Spread the cost of your technology investment with our leasing solution.
Investment in technology doesn't have to mean significant outlay. Leasing is a very cost-effective way to invest in business equipment. In addition to its many benefits this option competes very well in simple monetary terms. GMS offer leasing on most physical technical solutions including CCTV, intruder alarms, access control systems and drones.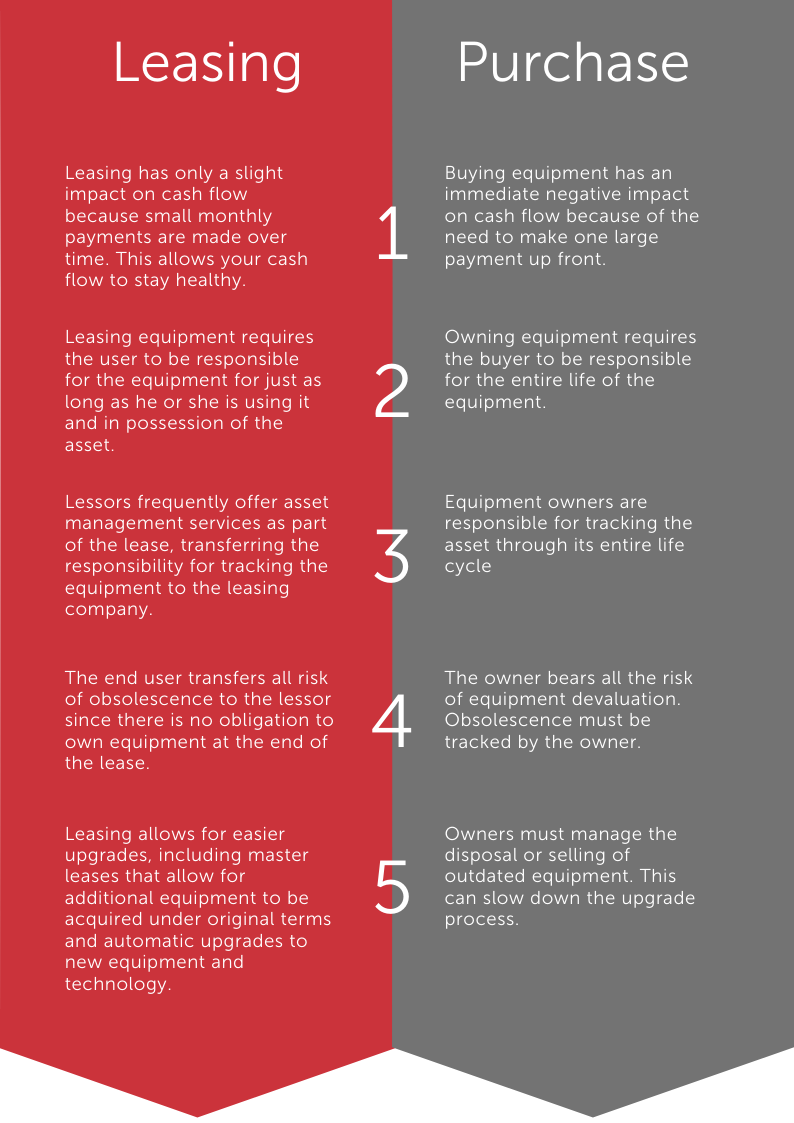 Get in touch now to find out more:
You call us on 01527 889180 or send us a message using the form below.