Update on our Sponsored Guide Dog Puppies
Earlier this year, GMS Group gave a donation to Guide Dogs Charity to assist with the training of two beautiful puppies, Coco & Cooper.
We are delighted to update everyone on their progress so far and are very proud to continue to support their development.
Coco
Coco has been busy practising her basic obedience skills, such as 'down' and 'stay' commands. Post training, she loves running around in a park with her fellow puppy friends and warming up in the late autumn sunshine!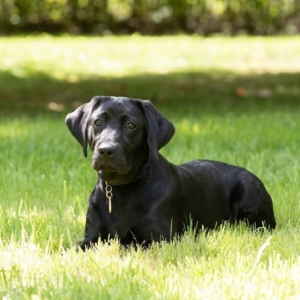 Cooper
Cooper is growing into a handsome young boy! He has become a lot more confident in different situations and environments and has also mastered the 'wait' command. Cooper behaves perfectly around other dogs and loves showing off his puppy jacket!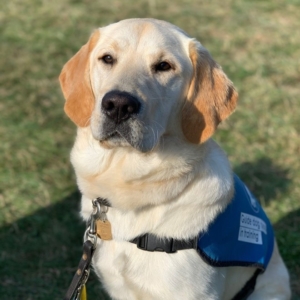 For more information about Guide Dogs, please review their website: https://www.guidedogs.org.uk/