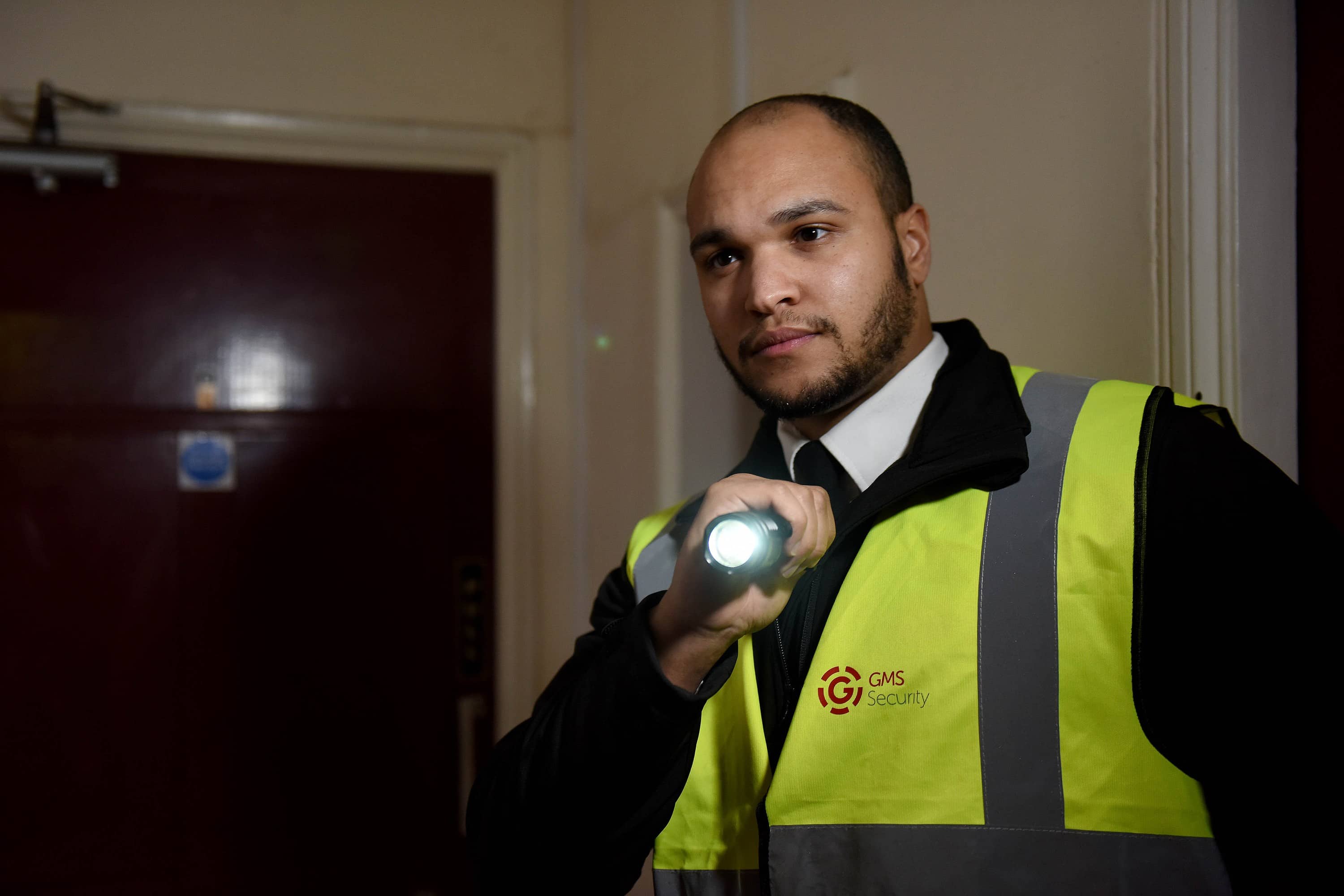 Who's protecting your business out of hours?
Not everyone can monitor the security of their premises 24/7.  A security breach can happen quickly with intruders can gain access taking valuable assets within minutes.  When your business requires immediate intervention, a professional key holding and alarm response is a must for out of hours, urgent response.
Here are our top 5 reasons your business needs a professional key holding service – now more than ever!
Ensure a rapid response to all alarm activations
Reassurance that any response is carried out by fully qualified & licensed professionals
Protect your employees from potentially dangerous situations
Reduce your insurance premiums
Eliminate risk of corporate misconduct or manslaughter
Who draws the short straw?
Are you or one of your employees responsible for key holding and attending to any incidents out of business hours?
As an employee or business owner, this brings a huge responsibility. A key holder needs to be available 24/7 and based within a short travel time of the site. Whether your premises are open or locked, they need to be able to respond to an incident, quickly and efficiently.
This is a big ask for someone without the appropriate training. Do you want to get out of bed in the middle of the night to attend a false alarm, or worse still to confront someone in your premises?  Can you rely on an employee to attend out of hours or on their days off?  Do you have lone worker protection and a suitable risk assessment in place?  The responsibilities of dedicated key holders are enormous, and in today's litigious environment, staff security should be paramount in your thinking.
Things to consider when trusting your keys with strangers!
Whether birds set your alarm of every week, or activates once in a blue moon, you need confidence that the security experts you chose keep your premises protected when you're not there.
More businesses are choosing security companies to be responsible for their businesses security out of hours. By acting as custodians for your premises, your professional key holding provider should deliver a cost efficient, responsive and non-intrusive service to ensure your business operates with minimum disruption in the event of an emergency.
Here's a few essential services to look out for when hiring a professional key holding provider;
Rapid response time – normally within 60 minutes of alarm activation
SIA licensed officers – this is a legal requirement but always worth checking your
Electronic real-time reporting following alarm activations – no more notes through the letterbox when you arrive at work the next day
Photo/video evidence – which could be invaluable for insurance purposes
Additional services such as lock changing, property repairs or asset protection.
GMS offers a unique key holding, asset protection and alarm response service from just £1 per day.
Click here for more info.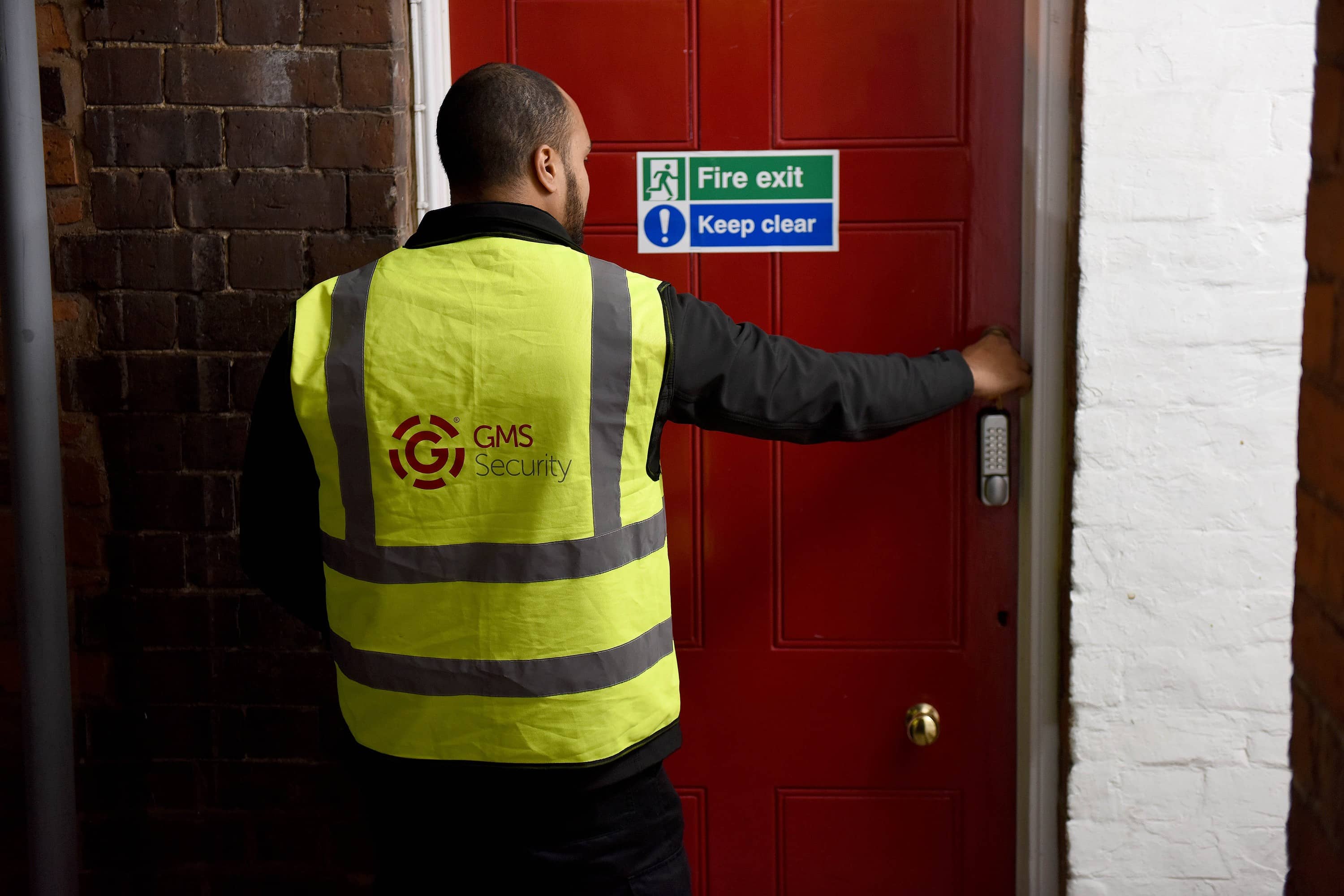 https://www.gms-group.co.uk/wp-content/uploads/2018/08/GMS-67.jpg
2000
3000
Lisa Molloy
https://www.gms-group.co.uk/wp-content/uploads/2019/10/GMS-Group-Header-Logo-2.png
Lisa Molloy
2018-09-05 11:45:40
2018-11-07 12:39:00
The top 5 reasons your business needs a professional key holding service